MEMORABLE MUSIC AND FUTURE FAVORITES
Dear Listeners,
At the start of 2023, I made the decision to not renew my licenses with ASCAP and BMI, which means I no longer offer my shows with licensed music.  You can still enjoy the podcast versions (which do not include the actual songs.)
My focus right now is on the Stationhead Live Radio platform.
Thanks for your ongoing support!
– Aaron
Coming to you live from Berkeley, California …
It's Aaron's Radio Show!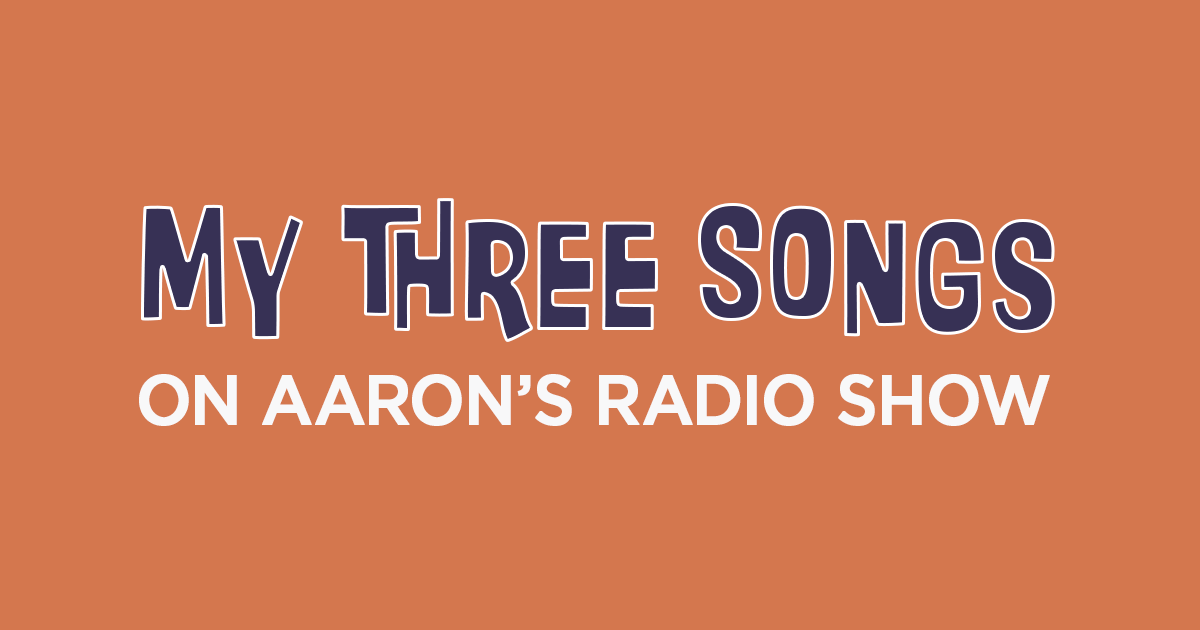 On My Three Songs, my guest selects three songs that are meaningful to them, and tells me why they chose them for the show.
On Let's Play It By Year, two guests join me as a panel to listen to and discuss three very popular songs from a particular year.
You can find a podcast version of the show – containing full interviews, but no music – on your favorite podcast service, or the podcast archive page.
Please invite others to listen!
About Me
I've been enjoying music since I was an infant in the cradle and I distinctly recall the music I heard at age 5 when I listened to WFIL 560 AM in Philadelphia. I've been an avid music collector of 45's, then LPs, dance remix 12″s, and MP3 files for as long as I've had money to spend on them! I've disc jockeyed at parties, and at bars, and am thrilled to bring my passion and excitement about music to you through my radio show.
Please take a listen and share your thoughts, ideas, critiques, encouragement, or questions through the comment form below!